WATER, is an essential resource. On 28 July 2010, through Resolution 64/292, the United Nations General Assembly explicitly recognized the human right to water and sanitation and acknowledged that clean drinking water and sanitation are essential to the realisation of all human rights. Therefore, storage of clean, potable water for extended period remains a Top Priority.
POTAGLAS was established in 1987 under a wholly subsidiary of REIB – a large Malaysian company, started to manufacture GRP sectional water tanks in 1988 and Sheet Moulding Compound (SMC) in 1992. Since 2016, POTAGLAS has been operating under POTAGLAS MALAYSIA SDN BHD (PMSB).
As the manufacturer specializing in Hot Pressed Moulding sectional GRP water storage tank, we exert considerable efforts toward product development & process innovation. Guided by the spirit of challenge, we are totally devoted to manufacturing world class water storage products.
POTAGLAS tanks are successfully supplied and installed around the world. Our manufacturing and sales & marketing teams work with clients domestically and internationally ensuring all requirements are fulfilled in accordance with national and international standards.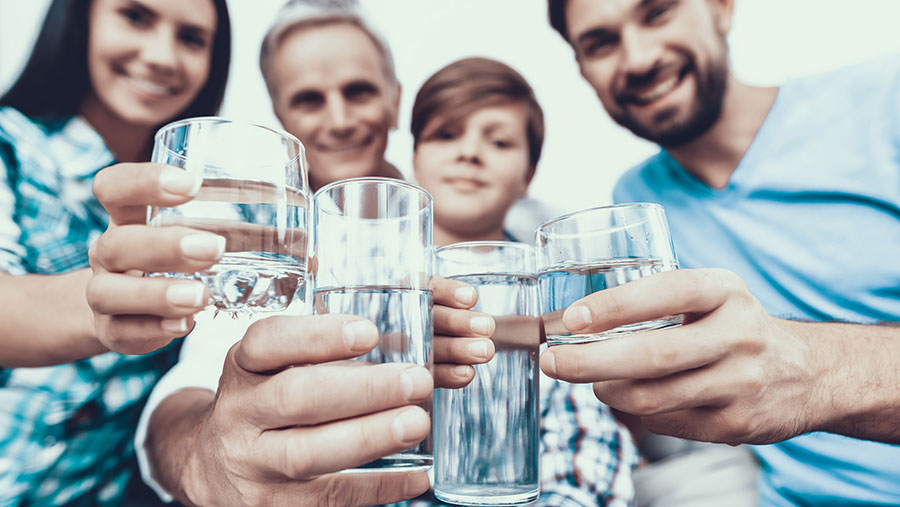 POTAGLAS MALAYSIA SDN BHD (PMSB) has been, and will be, continuously challenging ourselves to develop as the world's leading company and break new ground in the future. POTAGLAS vows to continue its tradition of pursuing unlimited progress.
PMSB boasts of technology and expertise accumulated for the past decades. Not only does it seek to realize its goal of becoming the world's best GRP Sectional Panel Tank manufacturing company; it also aspires to fulfil the noble cause of making human life better and more meaningful.
POTAGLAS MALAYSIA GRP PANEL TANKS
Potaglas Malaysia's Milestone