"Total Customer Satisfaction"
The quality policy of PMSB signifies the organization's commitment towards internal and external customer satisfaction in terms of product's quality and adheres to applicable statutory and regulatory requirements, timely delivery and the provision of quality services.
We believe that we are able to meet our commitment with the top management, teamwork of employees, effective Quality Management System, emphasis on training to develop competent personnel to enable them to perform their duties diligently and professionally and inculcate a culture of seeking continual improvement.
Safety, Health & Environment Policy
It is the policy of POTAGLAS MALAYSIA to provide a safe, healthy and environmental friendly work environment for all its employees.
Our commitment is to be reflected and achieved through the following: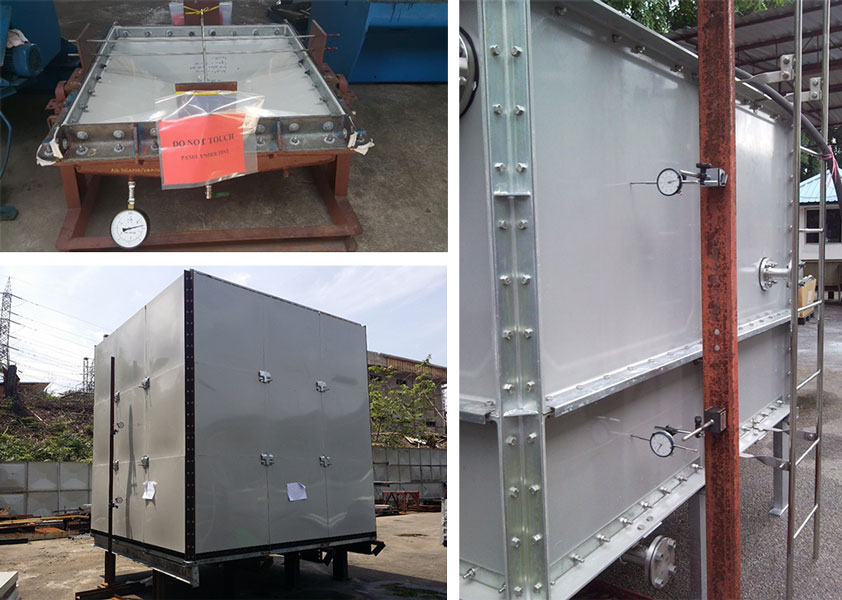 POTAGLAS MALAYSIA is without any doubt certain that safety, health and environmental friendly must be an integral part of our daily activities, and that the proper practice of safe and healthy working procedures would be the main factor in achieving the success of our mission.
Tan Eng Huat
Director
Potaglas Malaysia Sdn. Bhd.
2 February 2018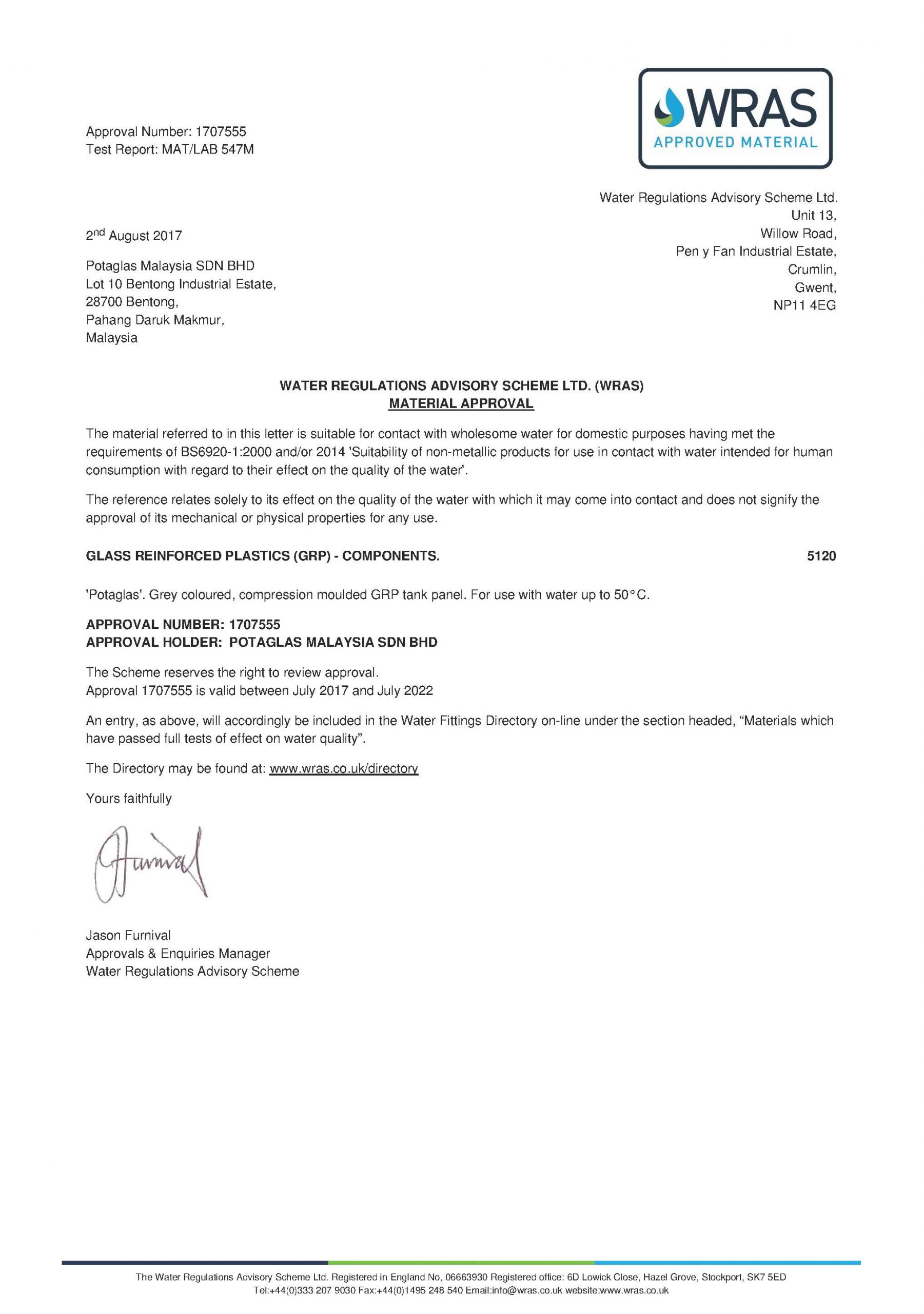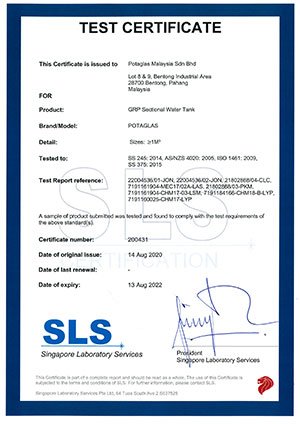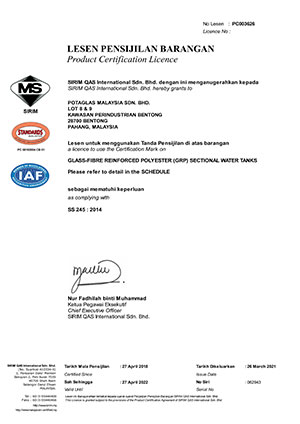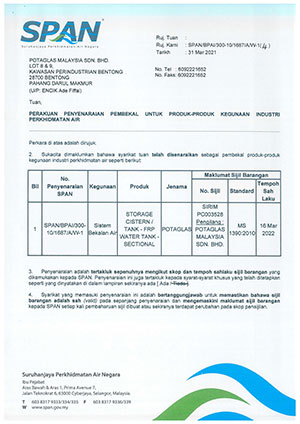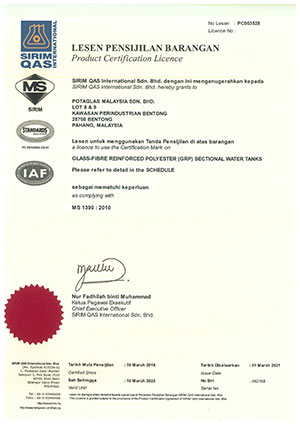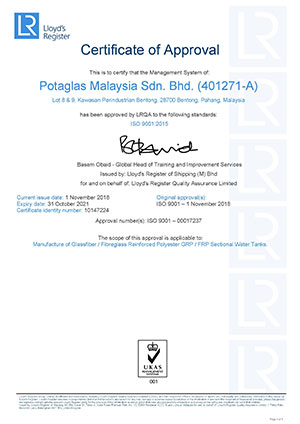 "Disclaimer : Kindly contact Potaglas Malaysia if you wish to get the actual or latest copy of certificate."